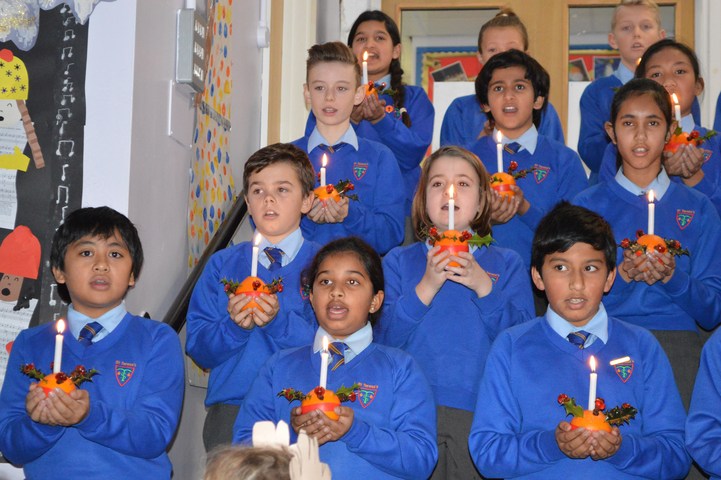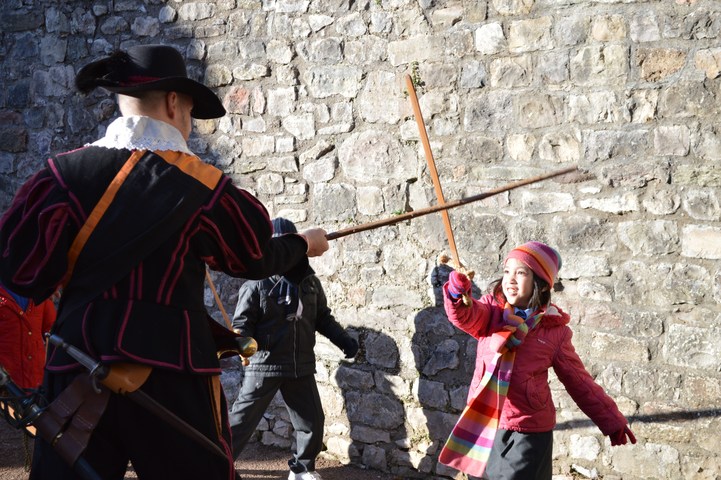 Head's Welcome Message
Welcome to our St. Teresa's Catholic Primary School Bristol website.
I hope the information provided on our website gives you an insight into the experiences and opportunities we offer our pupils to grow and flourish.
As a school, we pride ourselves on providing a learning environment and a variety of opportunities for our children so that every one of them may be helped to reach their full potential and make the most of their talents given to them by God. The care and well-being of every child is integral to the ethos of our Catholic school and we are blessed with a dedicated and committed team of staff and Governors who work hard to ensure this.
At St. Teresa's we see ourselves as more than just a school, we are a school family. Our Catholic Christian Community and all aspects of our school life and work reflect our faith.
The mission of St. Teresa's Catholic Primary School is to provide a Catholic education that inspires our school family to excellence in all our God given talents, where we let our lights shine for all to see.
Science
This year we have been awarded the bronze Primary Science Quality Mark (PSQM). The Primary Science Quality Mark is an award scheme to develop and celebrate the quality of science teaching and learning in primary schools.
Here's a taste of the Science that has been taking place in our school family to achieve this award.
Diary Dates
Wednesday 25 May
Service in honour of our Lady – 2.15pm.
Friday 27 May
End of Term 5.
Monday 6 June
Children return for Term 6.
Friday 10 June
Year 1 cake sale – 3.30pm.
Sunday 12 June
First Holy Communion – St Vincent's
Saturday 18 and Sunday 19 June
First Holy Communion – St Teresa's
Thursday 16 June
Year 6 Catholic Leavers' Mass.
Tuesday 21 June
Whole School Family Mass – 9.30am.
- - - - - - - - - - - - - - - - - - - - - - - - - - - - -
After School Clubs
Monday – Netball - Years 5 & 6.
Wednesday – Netball - Years 3 & 4.
Wednesday - Dance - Year 2
Thursday – Basketball.
All after school clubs finish at 4.15pm, please collect your child promptly.
Friday – Fun Friday! 8.30am in the hall.