ParentPay is now live, don't forget to logon and activate your account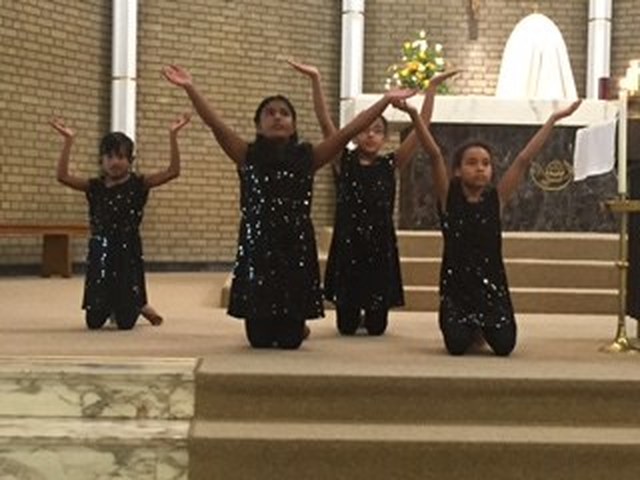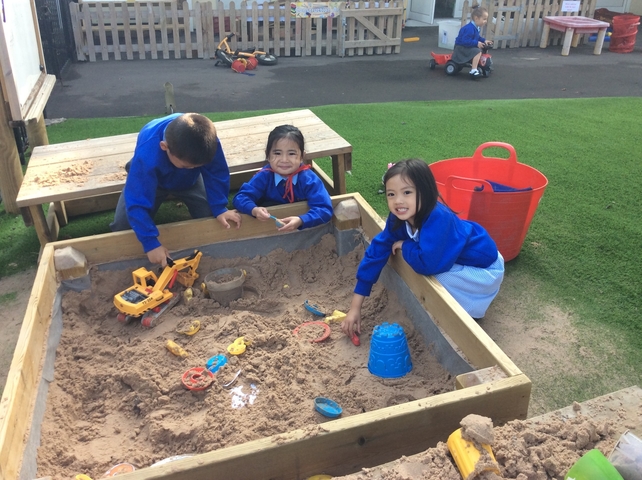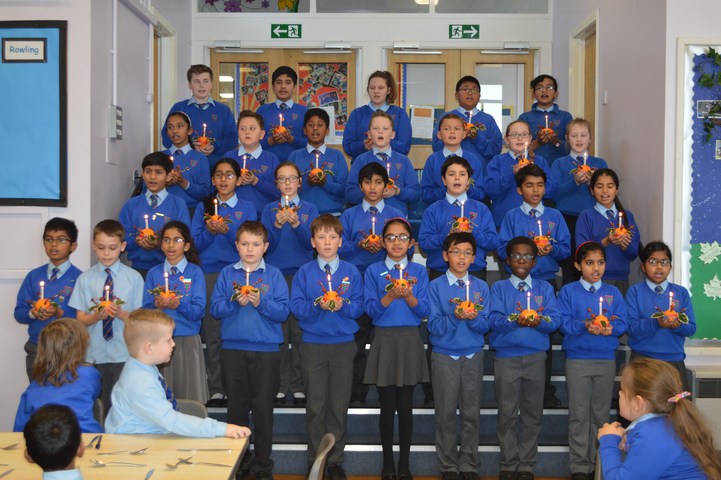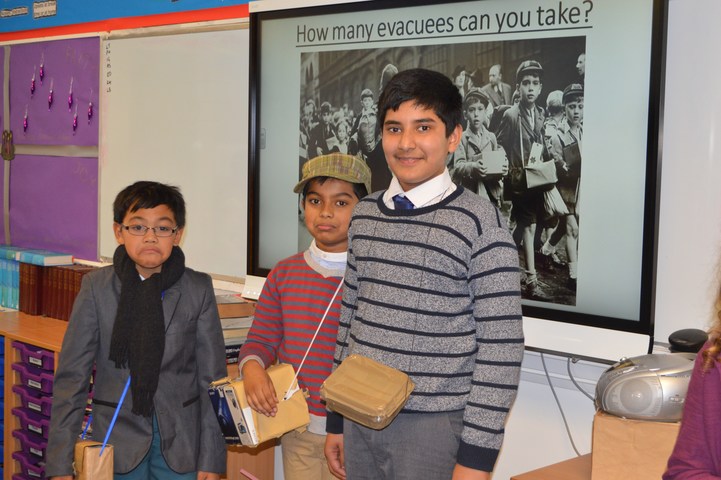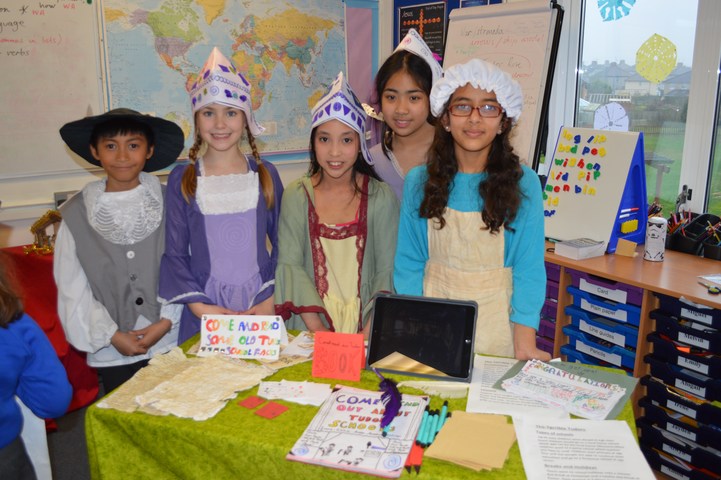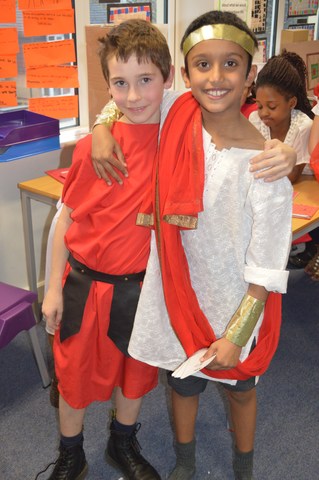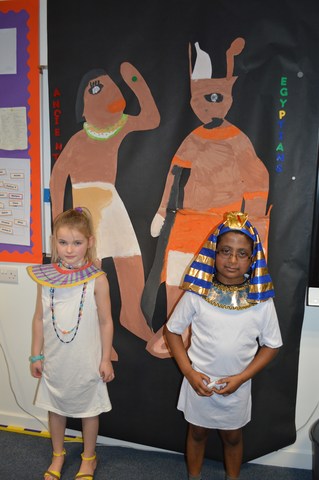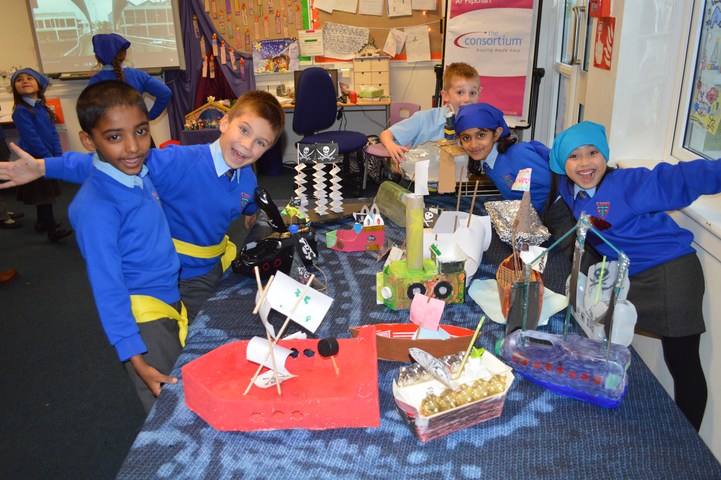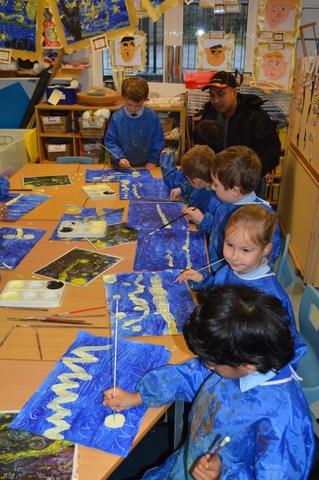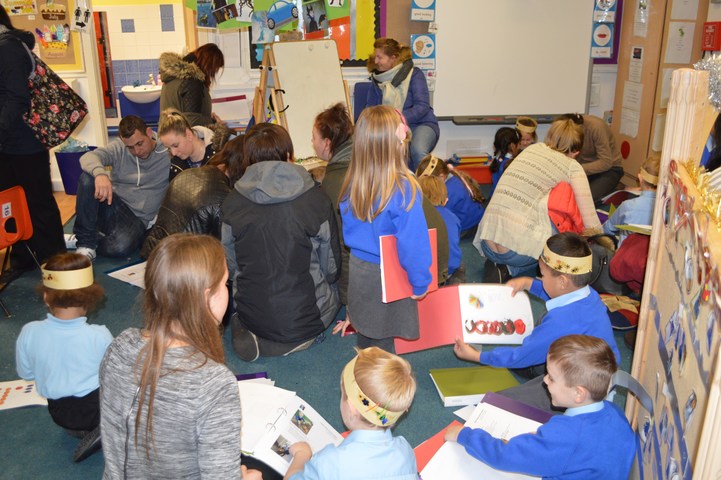 Head's Welcome Message
Welcome to our St. Teresa's Catholic Primary School Bristol website.
I hope the information provided on our website gives you an insight into the experiences and opportunities we offer our pupils to grow and flourish.
As a school, we pride ourselves on providing a learning environment and a variety of opportunities for our children so that every one of them may be helped to reach their full potential and make the most of their talents given to them by God. The care and well-being of every child is integral to the ethos of our Catholic school and we are blessed with a dedicated and committed team of staff and Governors who work hard to ensure this.
At St. Teresa's we see ourselves as more than just a school, we are a school family. Our Catholic Christian Community and all aspects of our school life and work reflect our faith.
The mission of St. Teresa's Catholic Primary School is to provide a Catholic education that inspires our school family to excellence in all our God given talents, where we let our lights shine for all to see.
After School Clubs
Clubs take place from 3.20pm until 4.15pm.
Please ensure you collect children promptly afterwards.
Monday - Netball for Year 5 & Year 6
Wednesday - Netball for Year 3 & Year 4
Thursday - Football Year 5 & Year 6
We can now accept online payments with ParentPay!
ParentPay is now live! We are no longer accepting cash and cheque payments, making the school a cash-free environment. Parents who need to continue making payments by cash may do so using the PayPoint network at local convenience stores.
ParentPay:-
enables you to pay for school dinners, trips, book bags, ties and other items such as KS2 production tickets, KS1 nativity tickets and photographs via a highly secure payment site.

gives you a history of all the payments you have made.

allows you to create a single account login across all your children that attend a ParentPay school.

shows you all items available for payment relevant to each of your children.

emails a receipt of your payment to the email address you register.
To make a payment via ParentPay click on the logo below
Dates for Diaries

Term 4 2017

Parents Invited

Fri 28 Apr

All

Mon 1 May

May Day Holiday - School Closed

Thurs 4 May

School closed to children - Polling Day

Mon 8 - Thurs 11 May

Mon 8 - Fri 26 May

Years 2 - 5 Interim Assessment/Test Weeks

Weds 10 May

Year 1 Class Family Mass - 9.45am

Y1

Fri 19 May

Weds 24 May

Service in Honour of Our Lady - 2.15pm

All

Fri 26 May