New Reception Parents
Welcome
Congratulations and thank you for choosing St. Teresa's for your child. We look forward to meeting you in the near future and we hope that we shall have a very happy and successful relationship with you and your child.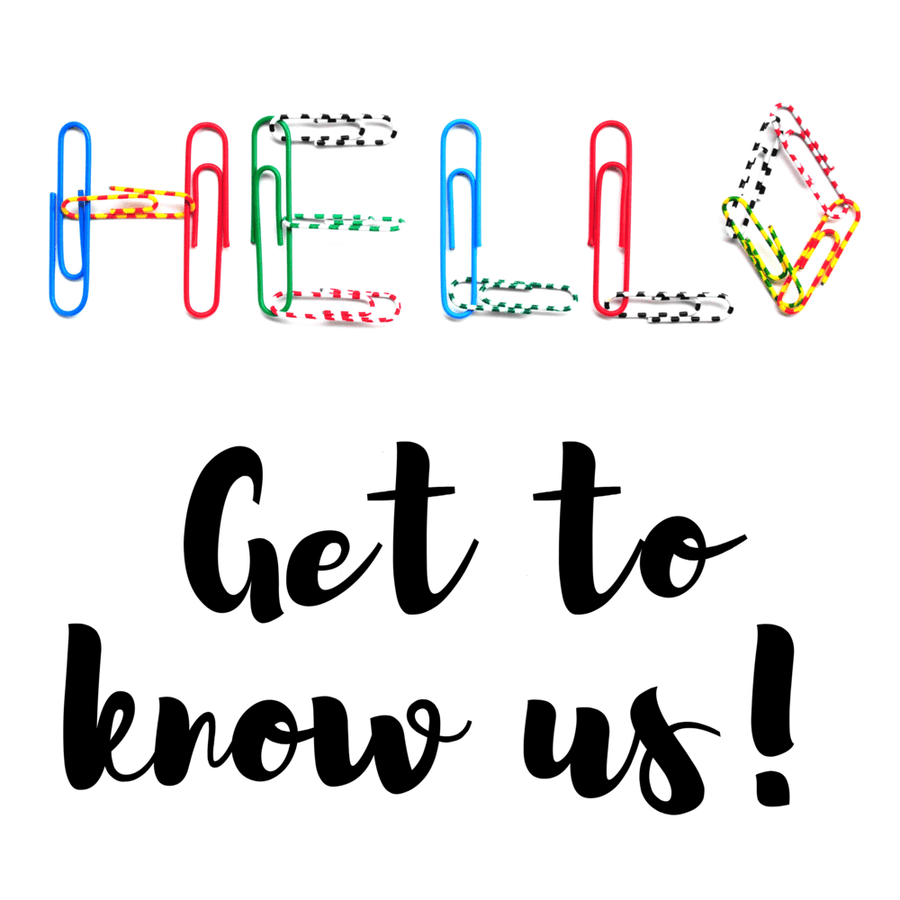 Due to the pandemic we are not able to carry out the usual induction process which would enable you to meet different key people in school. Therefore, the following set of videos have been made to help you get to know us a little ahead of September.
More videos coming soon ...